It was 10th Philippine ToyCon last weekend and this is my second time attending this event. I can say that the first decade of Toycon is a great success and it had been one of the greatest convention because it has lots of surprises, full of cosplayers and an overwhelming toy exhibits dominated the three halls of Megatrade (1-2-3). The Hall 1 composes of toy exhibits where you can find rare items to be added to your collection. Hall 2 exhibits of sponsors, promos, event program. And Hall 3 wherein a big cosplay event contests takes place; as well as the shoot of the upcoming flick: Cosplay Nation.
The individual cosplay competition was held on day one and there are more than 200 cosplayers who joined. There were also lots of freebies including lots of Coke Zero and Minute Maid Pulpy so you will never get thirsty.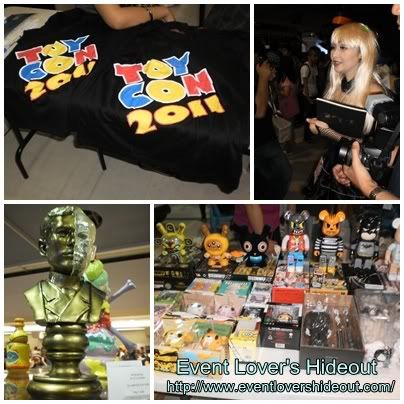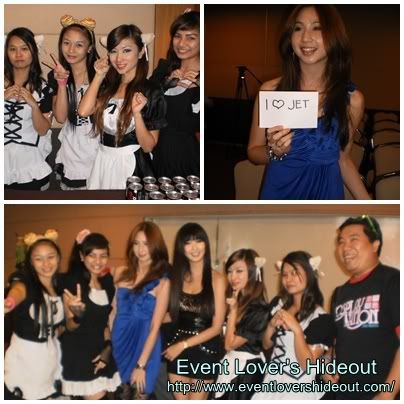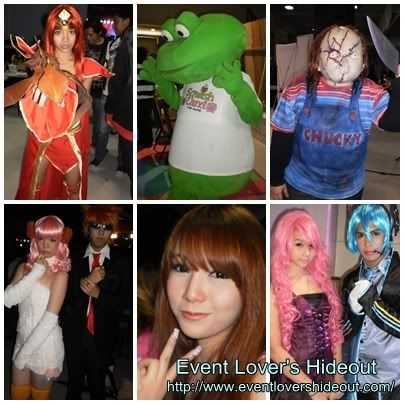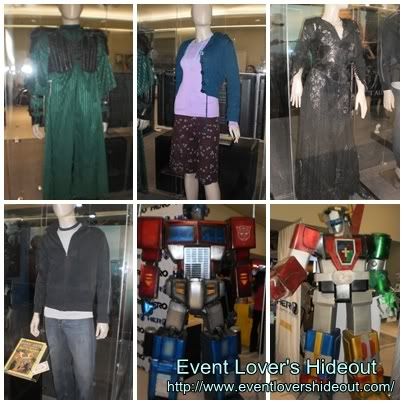 Aside from the usual toy exhibits, toy customization contest, the panel discussions takes place. They really inspire me to continue enhancing my drawing skill and to embrace more my passion in toys and cartoons. Also the upcoming Cosplay Nation did their live filming both Day 1 and Day 2 and photos were also taken of the best cosplayers during the event.  When will the movie be shown?  Well perhaps we have to wait till 2012, and hoping that I will see my face there.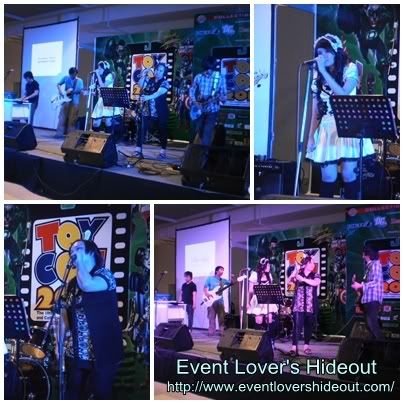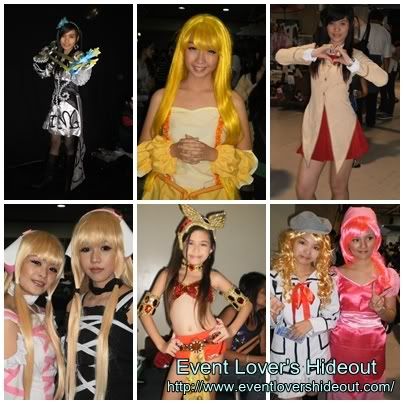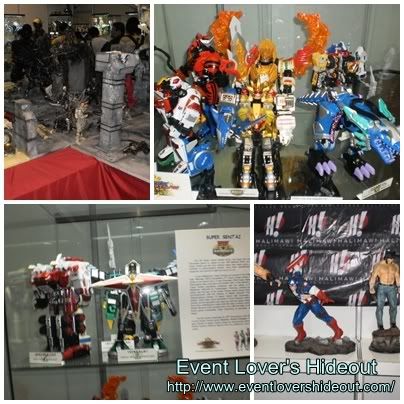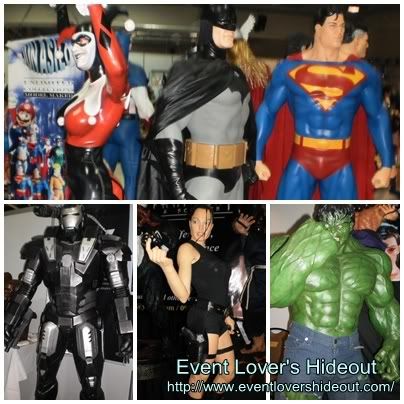 Overall Philippine ToyCon 2011 was very successful despite of some random flaws on the event. And I can say that your P100 or P200 is worth it because of the experience and enjoyment you will have during your stay in the event. Many will say that this is the years "BIGGEST" but It's just only the first decade but for next year or even another decade it will still be better, bigger and more awesome and I would like to be part of it again.